Join Us at 10:30am
124 W. First St. Fairmount, IN 46928
You are important to us. We would love to get to know you better. Whether you have been at Fairmount Friends for 20 years or 2 weeks, our goal is to lead you to Jesus and surround you with relationships that can encourage your spiritual growth. Join us this Sunday!
Be KNOWN at Fairmount Friends
Life Groups gather throughout the week or monthly to share life, Jesus, scripture, and how it applies to our lives.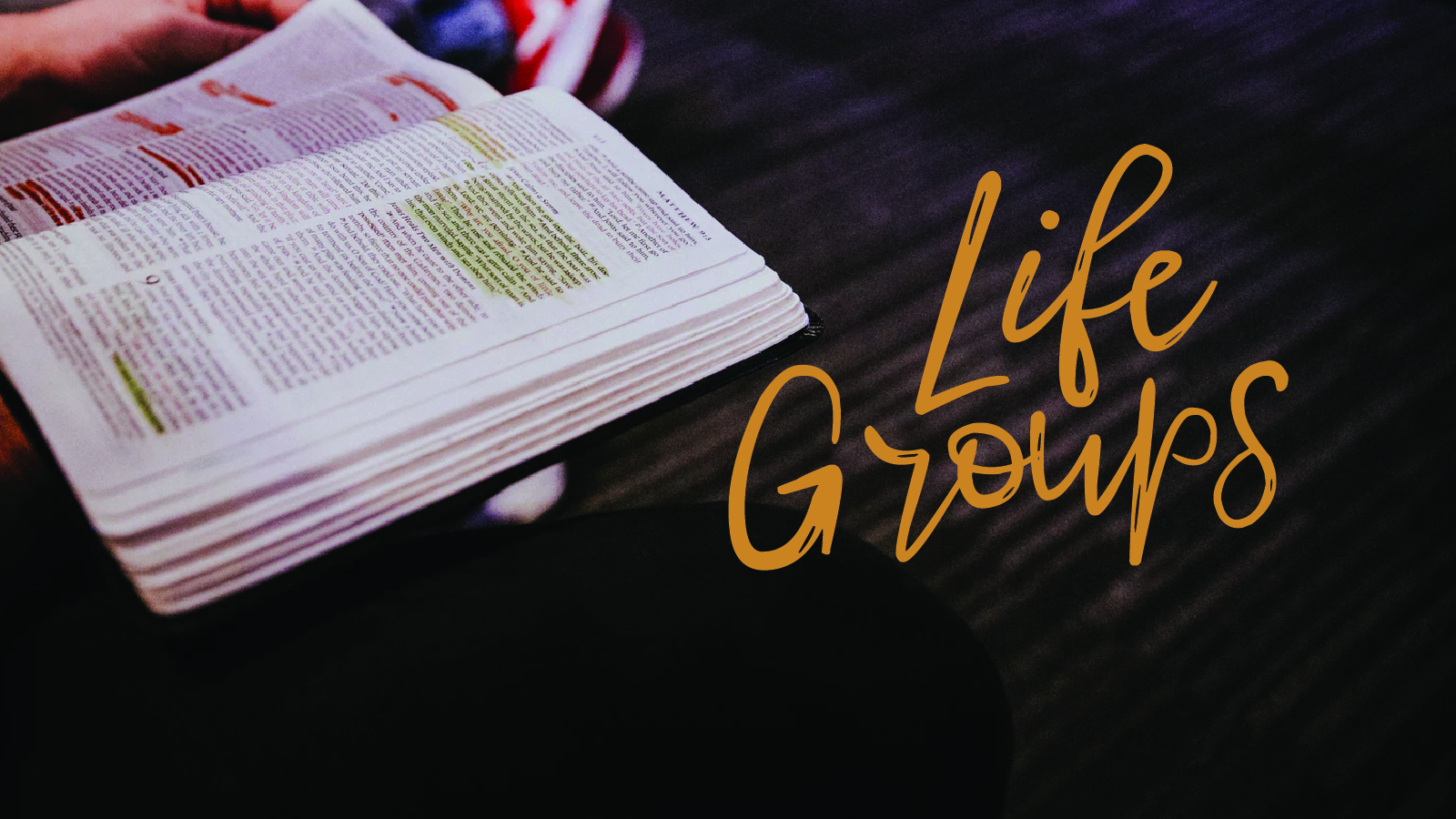 Join Us!
Sundays @ 10:30am
Fairmount Friends Church
124 W. First St.
Fairmount, IN 46928
(765) 948-4758